We are excited to welcome Kelly Hurst to our growing Team Clarity! Kelly will join as Senior Business Development Manager, on Monday 3 August 2020.
The Clarity team got to meet her early during our summer catchup in London.
Senior Business Development Manager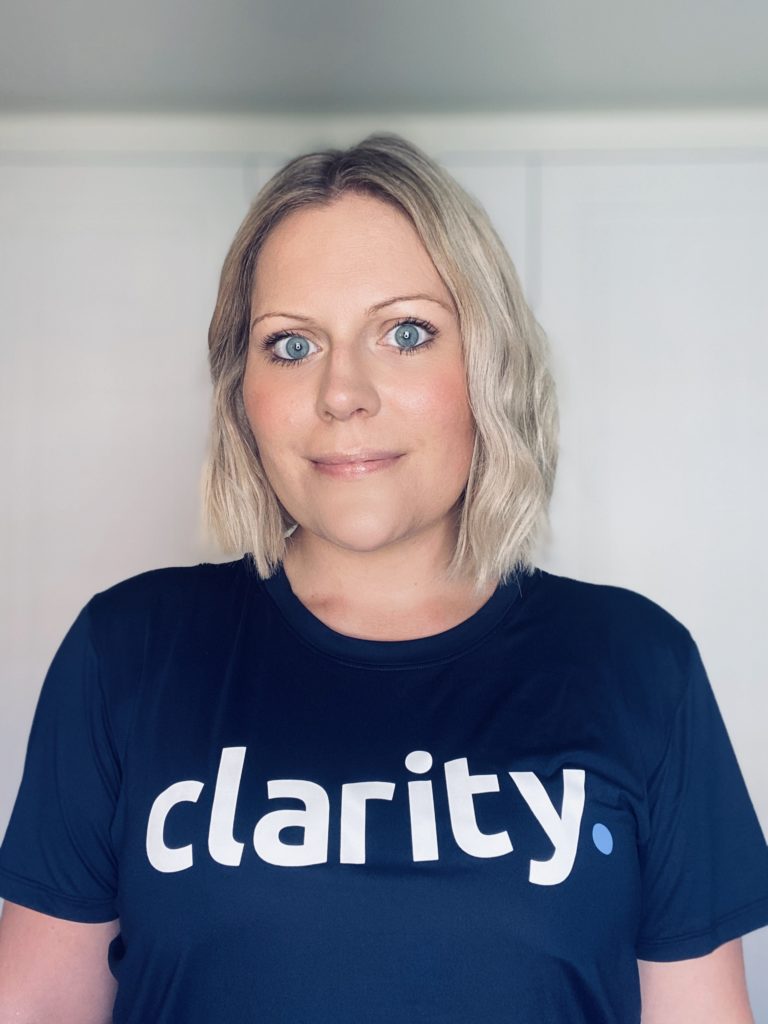 Kelly joins us with a wealth of experience from her time at both Intuit and Sage. She worked closely with accountancy practices helping them to attract and retain clients, including developing cloud-based services. Working together in partnership, Kelly created a clear strategy for a firm's proposition, ensuring every team member understood their client base, driving processes efficiently and building staff capabilities to maximise the advisory conversations with clients.
Passion for small business
Of her new role, Kelly said, "I am incredibly excited to be joining the Clarity team. For the last ten years, I have been working with businesses and accountants, helping them grow through seeing the benefits of using software in their businesses, and this has given me a passion for small businesses and entrepreneurs.
I love discovering how someone wants to grow their business and how I can help.
Being part of Clarity is going to ignite this passion even further.
I am looking forward to showing the accounting industry why I moved to Clarity and why I believe they are going to be the key in building businesses, now and in the future."
In her spare time, you will either find Kelly on a hike in the middle of nowhere with her dog Luna or binge-watching most steaming services. She loves photography and travelling and hopes to do a lot more of both in the future.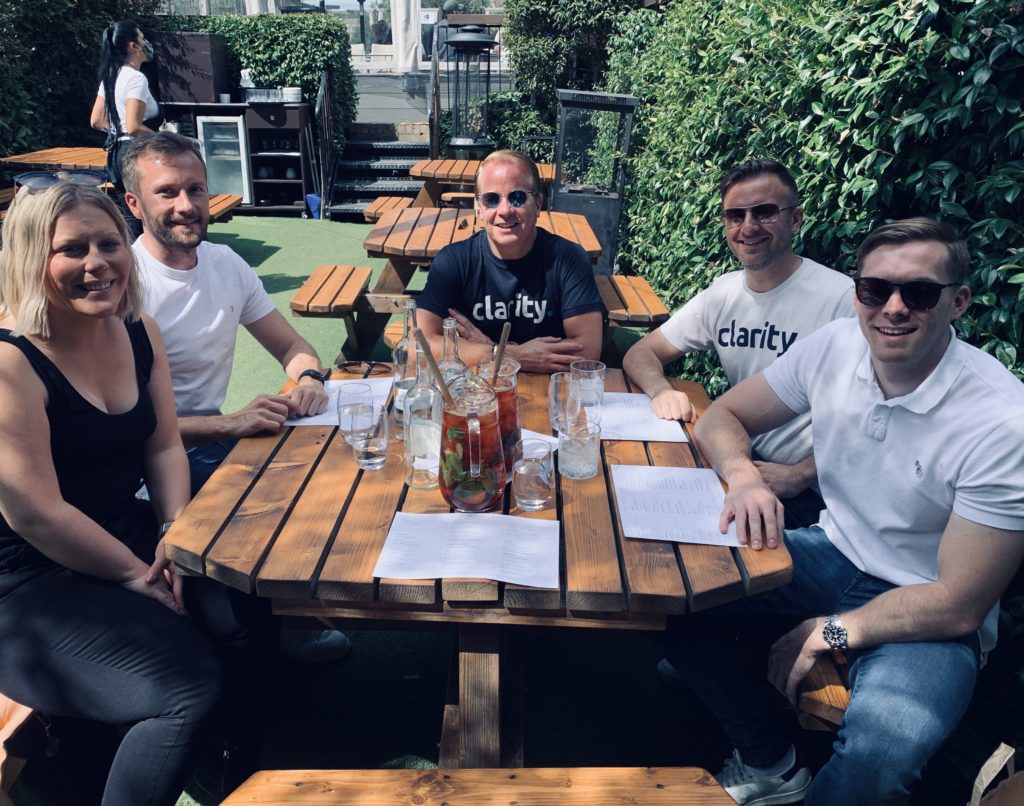 Global advisory solution
Clarity is a global platform that combines the power of cutting-edge technology and proven award-winning systems to enable our members (accountants, bookkeepers and advisers) to create, package, price and deliver added-value business advisory services to their small business clients. By doing this, we help them increase revenue by 50%, net profits by 125%, engage their team, free up time and create freedom – helping their clients to do the same along the way.
If you think those numbers are too magical, check out your own using our calculator here. You can play with your own numbers to see your firm's potential and take our new Success Factor quiz to understand your firm's success factor score and ability to thrive here.
And don't just take our word for it. Check out some 5* reviews here and what our members say here.
More information
If you'd like to sign up to Clarity to started straight away AND get 14 days risk free; then please contact [email protected] and see how Graeme Tennick did just that and generated £42k GRF during his first 14 days!
Team Clarity's other new recruits
Read about new recruits, Sam and Will here: