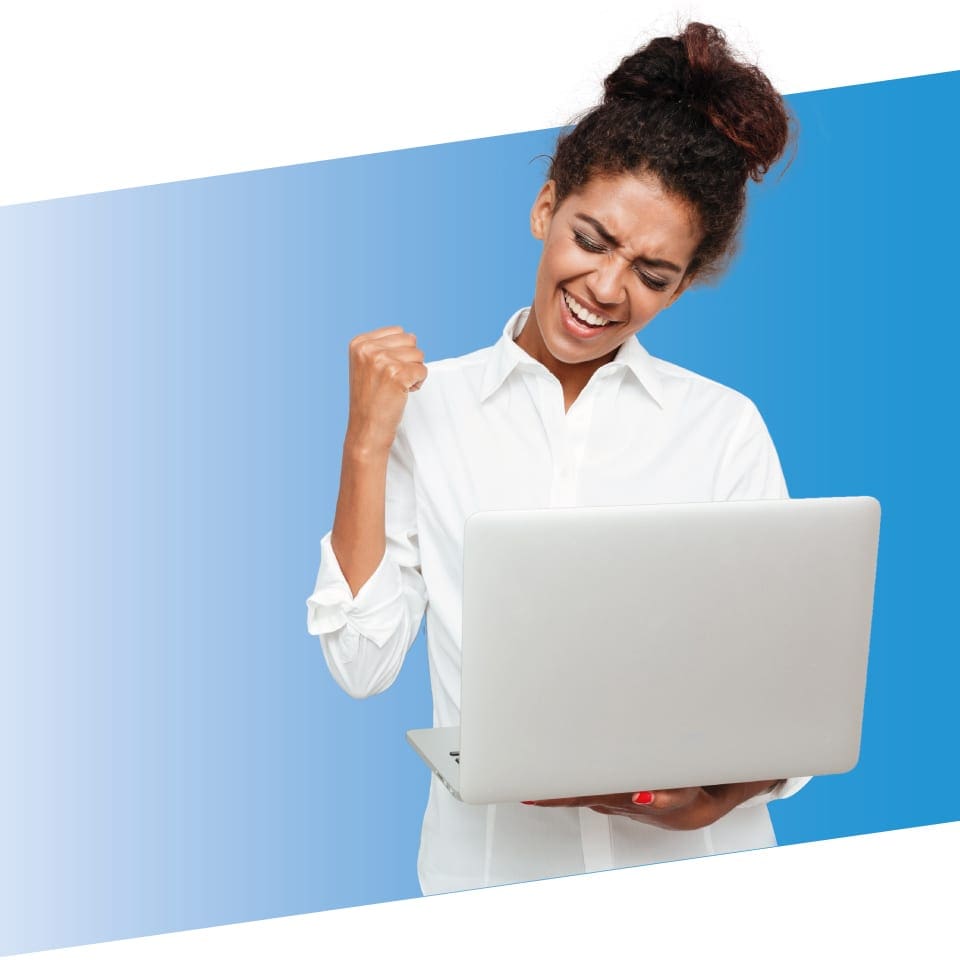 Our purpose is to give every business owner clarity
Clarity so they can create a better business for themselves, a better life for their family and team, and ultimately contribute towards creating a better world.

Your support will provide access to business training for new entrepreneurs to help them get out of poverty.
View our workshops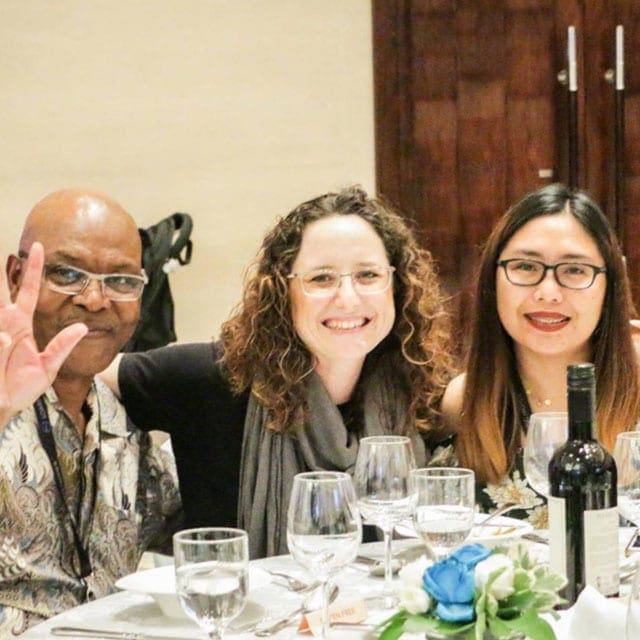 With every workshop graduate/event attendee, Clarity will protect a young girl from sex trafficking by keeping her in school.
Find out more

By partnering with Clarity, you help us plant a tree to provide nutritious fruit or vegetables for a rural community.
Discover more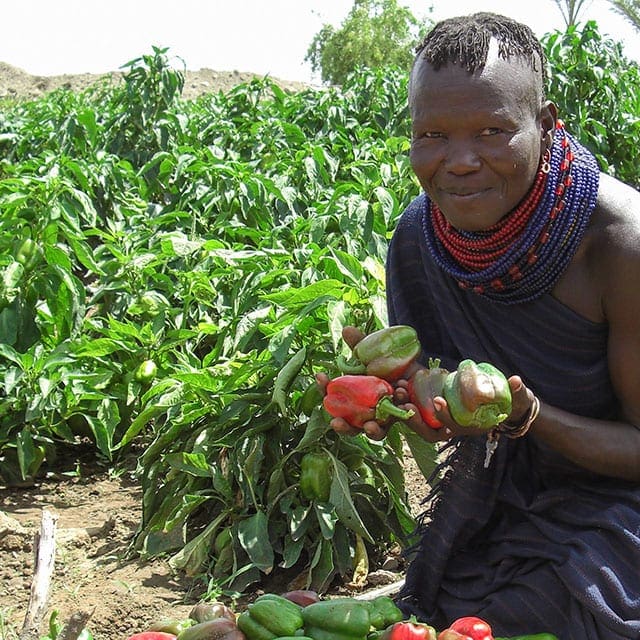 Why...?
because what we do says who we are.
Our impact
Every time an accounting firm joins Clarity or you sign up for a Clarity event, you are helping us make an impact all over the world. These are the total impacts we have made so far. Help us help more.