make business simple
Together, Clarity and Xero make it possible to assess business performance, monitor trends and identify improvement opportunities.
clarity get started
xero free trial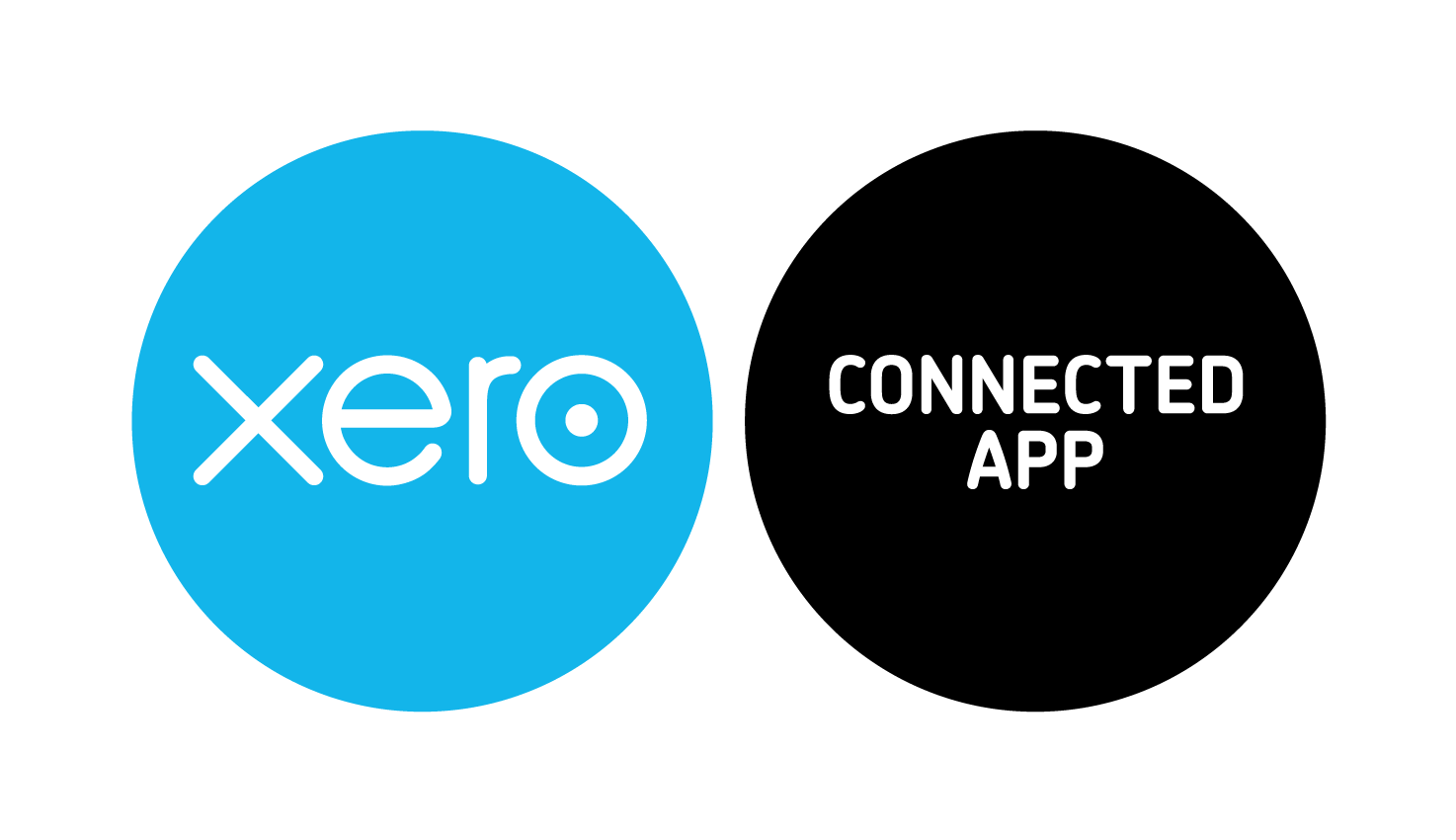 Helping you understand your numbers, create a world class business and access the cash to grow and exit your business.
Helping you understand your numbers, create a world class business and access the cash to grow and exit your business.
"Connecting your Xero data to Clarity is done simply in a few clicks. Choose Xero as your data source, connect your Xero data and map a few accounts. That's it."
Creating your ideal business to help you earn more money, have the life you want and achieve your goals.
mobile
Clarity has been built mobile first to ensure it works with iPhone, iPad, Android phones and tablets as well as desktop on Windows and Mac.
cloud connected
Seamlessly linked to your accounting data from Xero Online or you can enter the data yourself manually.
your numbers
Know where you are with 7 key numbers you need to understand how your business is performing.
ideal goals
Play with your 7 key numbers to know where you want to be and see the total effect on profit and cash.
clear strategy
Create an action plan, growth plan and funding plan with suggested tasks to achieve your goals working on your own or with an advisor.
business university
Learn and build your ideal business creating the key documents every successful business needs.
blockchain verification
Verify essential business documents and assets via blockchain creating your own data room ready for when you require funding.
data control
Have control of your data and open up the relevant information  to investors and lenders to get funding for growth or exit.
Xero is world-leading online accounting software built for small business.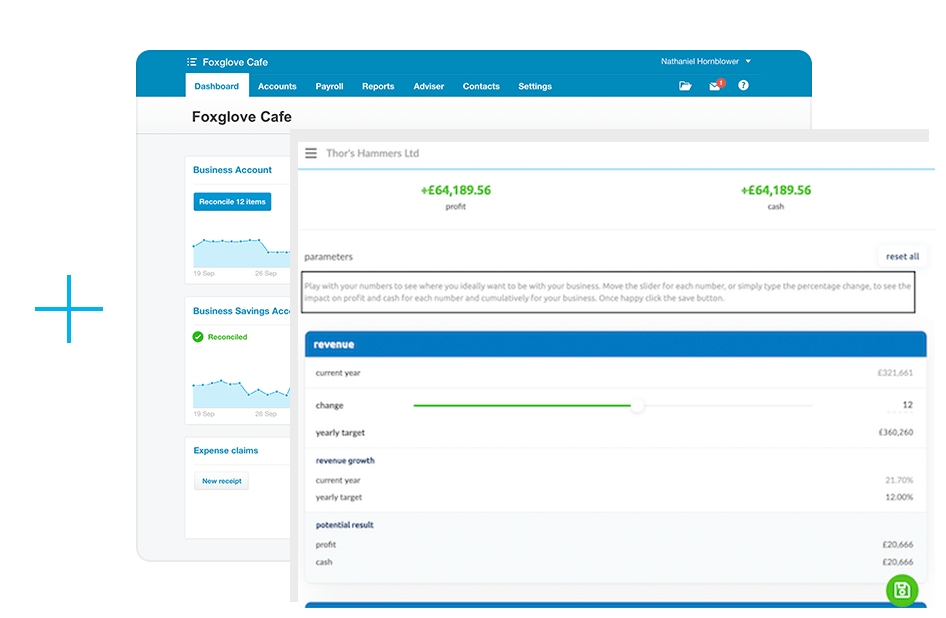 Get a real-time view of your cashflow. Log in anytime, anywhere on your Mac, PC, tablet or phone to get a real-time view of your cash flow. It's small business accounting software that's simple, smart and occasionally magical.
Run your business on the go. Use our mobile app to reconcile, send invoices, or create expense claims – from anywhere.
Get paid faster with online invoicing. Send online invoices to your customers – and get updated when they're opened.

Reconcile in seconds. Xero imports and categorises your latest bank transactions. Just click ok to reconcile.
Meet the Clarity leadership team.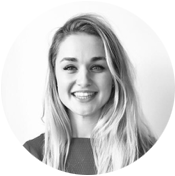 Amy Hayes
Member Account Manager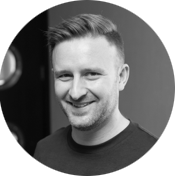 Steven Briginshaw
COO & Founder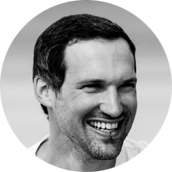 Ross Huelin
Chief Technical Officer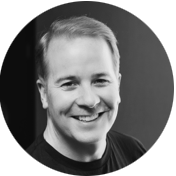 Aynsley Damery
CEO & Founder
speak to the Clarity team about starting today
and sign up for a free trial of Xero if you haven't already!
Get important clarity
.

updates