get clarity for your firm
increase net profit by 125%
Clarity is the global business advisory solution for accountants, bookkeepers and advisers – making business simple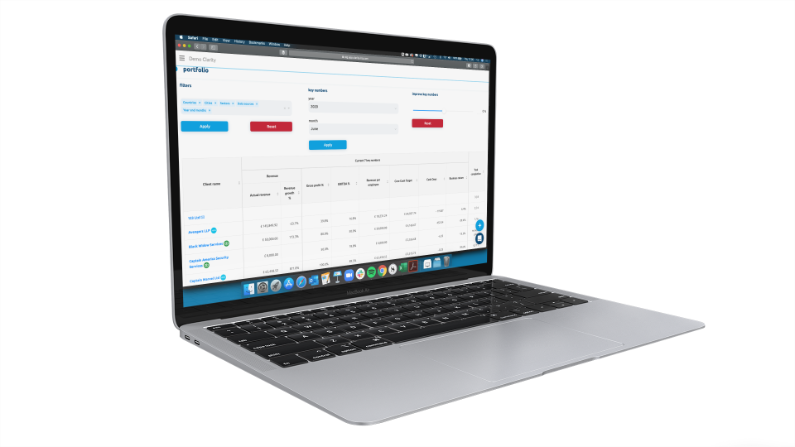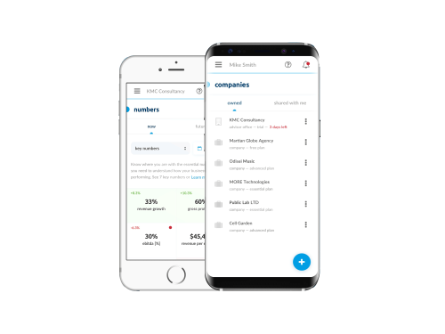 Actionable strategies, systems and tools to build your ideal firm and create more money, time and freedom:
Grow recurring revenue by 50%
Increase your net profit by 125%
Easy to implement & simple to use
Free up more of your time

Give the firm more freedom
*if you believe 125% is too magical
calculate your firm's potential with our calculator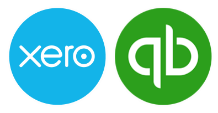 Helping you understand your numbers, create a world class business and access the cash to grow and exit your business – integrating seamlessly with Xero and QuickBooks.
You can of course enter data manually.
Clarity is set up very quickly and can easily be integrated into a clients' Xero ledger. We rolled it out to a small number of clients very quickly. Our staff have all been trained quickly as the system is extremely easy to use.
Easy insight into the essential drivers of any business. It's a springboard for having important conversations with your clients that will help them grow or maintain their income.
This is hands down the easiest software ive ever had to implement. Within just two weeks, I had spoken to six clients and generated an additional £42K GRF, at no extra cost!
Helping your firm and your small business owner clients earn more money, have the life you want and achieve your goals.

Help you to understand your numbers and how to make them better.

Provide you with a step-by-step guide to help you create a world-class business.

Access to the cash, funding and investment needed to help you grow & exit your business.
Watch this video to see how our clarity. platform can help you.
Small business owners are the backbone of the global economy and their success is vital to our success. Here are some statistics about small business success rates and why they need a Clarity accountant to help them.
40% reach 5 years and only 10% last more than 10 years.
Those that remain in business work harder for smaller returns, with increased competition as they earn less now for their time than when they were employed.
If more small businesses were successful, they would contribute towards employment, wealth generation and the wider community.
95% of all businesses in the world are small. That's 163 million small businesses.
We want to give every small business owner around the world

clarity

, so that they can create a

better business

for themselves, a

better life

for their family and team, and ultimately contribute towards creating a
better world
.
Creating your ideal accounting firm to help you earn more money, have the life you want and achieve your goals, as well as your clients.
mobile
Clarity has been built mobile first to ensure it works with iPhone, iPad, Android phones and tablets as well as desktop on Windows and Mac.
cloud connected
Seamlessly linked to your clients' accounting data from Xero and QuickBooks Online or enter the data manually.
your numbers
Know where your clients are with 7 key numbers they need to understand how their business is performing.
ideal goals
Play together with your clients'  7 key numbers to know where they want to be and see the total effect on profit and cash.
clear strategy
Create an action plan, growth plan and funding plan with suggested tasks to prompt your team to help clients achieve their goals.
advisorU
Learn and access systems, processes, template emails, agendas and checklists to build your ideal firm and deliver success to your clients.
data room
Verify essential business documents and assets in clients' own data room ready for when they require borrowing, funding or exit.
portfolio view
Powerful insights all on one screen. Sort clients to segment them, filter clients to benchmark and improve clients' numbers all at once.
If you're an accountant, bookkeeper,
coach or mentor
If you're a small business owner who is not working with a Clarity Advisor Partner
Meet the Clarity leadership team.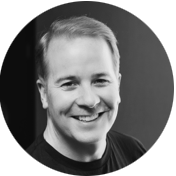 Aynsley Damery
CEO & Founder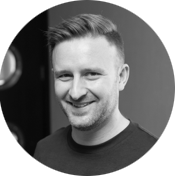 Steven Briginshaw
COO & Founder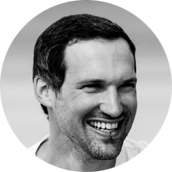 Ross Huelin
Chief Technical Officer
For every interaction with Clarity we will, on your behalf, make one of the following impacts:
Provide training for a social entrepreneur.
Protect a young girl from trafficking.
Plant a tree to provide nutritious fruits or vegetables.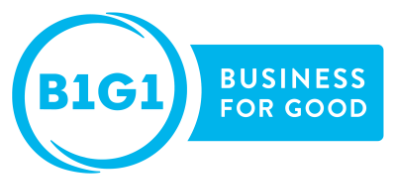 At Clarity, we are proud of our partnership with the global giving movement – B1G1 – and of doing our bit to help contribute towards achieving the UN Global Goals.
Get important clarity
.

updates