At Clarity, we are proud of our partnership with the global giving movement – B1G1 – and of doing our bit to help contribute towards achieving the UN Global Goals.
For every interaction with Clarity we will, on your behalf, make one of the following impacts:
Provide training for a social entrepreneur
Protect a young girl from trafficking
Plant a tree to provide nutritious fruits or vegetables
We also support local, and seize any opportunity locally or internationally to promote, contribute and support those less fortunate than ourselves. We love that all Xero #Xerocon partners this year are being encouraged to reduce their environmental impact and make conscious choices about the swag we bring with us. In support of the #plasticfree momentum, we switched out our clarity water bottles, and are bringing reusable stainless steel drinking straws to Brisbane 2019 instead.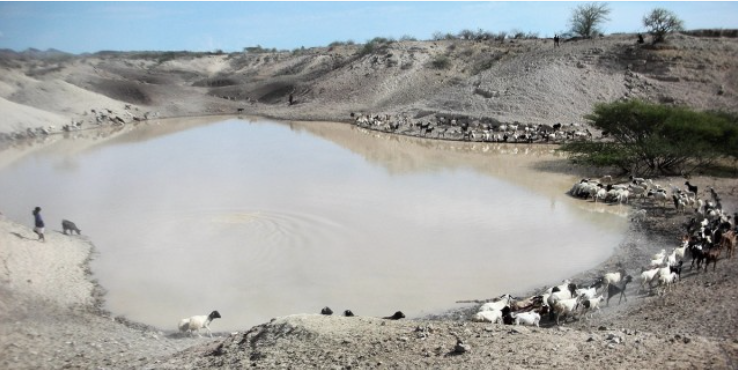 As well as being an eco-friendly drinking accessory alternative, all of our clarity straws will be making a positive impact too. Through our connection with B1G1, we have provided a year's access to an earth pan dam in Turkana, Kenya for families in need. Rain in Turkana is a rare event and thus the locals often lack access to a water source. These dams help to retain rainfall and are able to supply water for the locals and livestock throughout the year, creating a more sustainable lifestyle for the community. We have also offset the environmental impact of our flights to Brisbane by planting forest trees.
Please feel free to drop by the Clarity stand in the start up alley next week and pick up a clarity straw. Little by little, or drop by drop, we can make a huge impact in this world.