Looking after our climate beyond the pandemic…
On the 22nd of April 2021, we will commemorate Earth Day, and this year it will be like no other. The pandemic has given the Earth a chance to breathe again. It has allowed the world to move several steps in the right direction towards building a more sustainable world. But it is crucial that beyond battling the pandemic, we also tackle the climate problem. One that will change the way we live in the long run. That is why for our April #globalgoalofthemonth, we have chosen Goal 13 – Climate Action and #pledgeforourplanet. Team Clarity will aim to make great strides towards offsetting our carbon emissions in our workplace and raise awareness for others to do the same.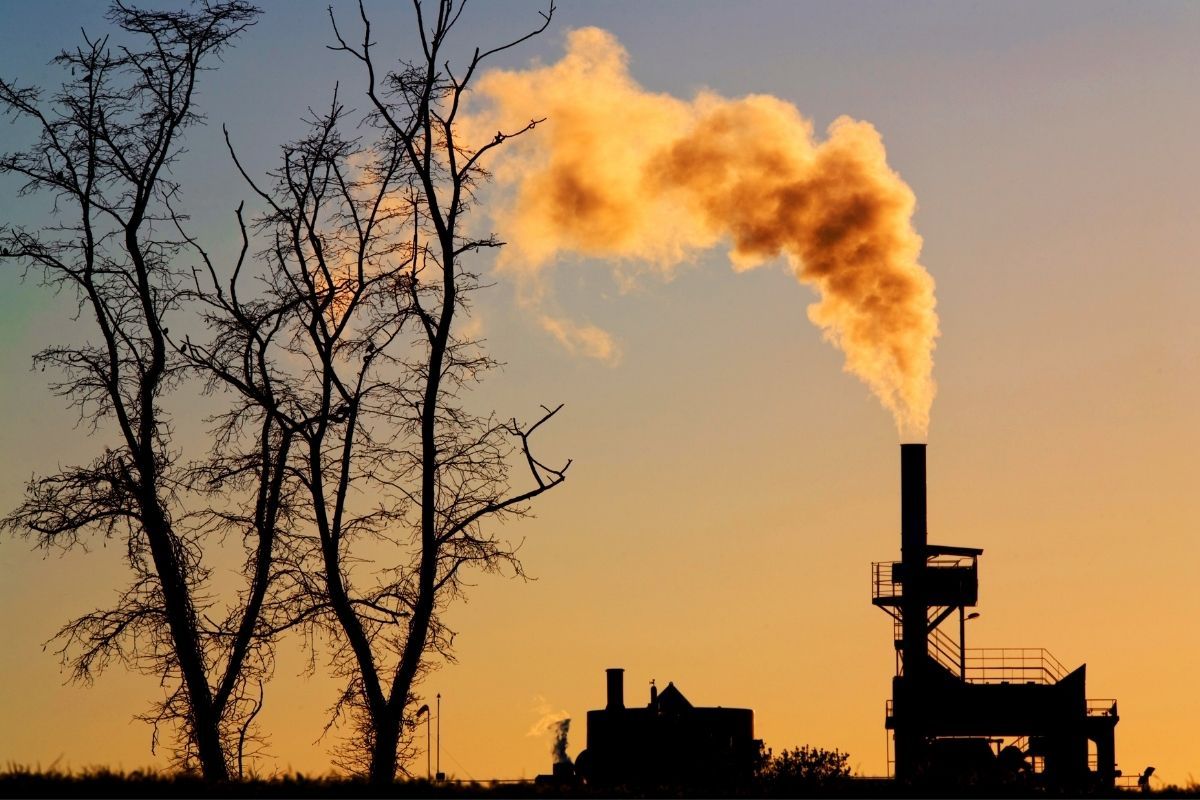 The effect of the Coronavirus Pandemic on our climate:
Despite the drastic changes to life as we knew it, the COVID-19 pandemic has also brought with it a silver (or green) lining. In 2020, global pollution levels dropped, particularly in urban areas. As CNBC reported, there was a record-breaking reduction of approximately 2.4 billion tons of global greenhouse gas emissions in 2020, a 7% drop from 2019. The BBC also reported that although carbon emissions have been on the rise in recent years, they had fallen by 17% in 2020.
The pandemic has allowed the world to move several steps in the right direction towards building a more sustainable world. Although atmospheric levels of carbon dioxide continue to be on the rise, the emission reductions of 2020 have helped to slow down the rate of this increase.
However, these lowered pollution levels may not be here to stay, especially as life slowly shifts back to normalcy. Beyond battling the pandemic, we need to tackle the climate problem we have been and will continue to face – one that will change the way we live in the long run.
This Earth Day, join us as we #PledgeForOurPlanet – to protect and preserve our only home.
What is carbon offsetting?
Carbon offsetting involves reducing one's damage to the environment by compensating for the amount of carbon dioxide we emit from our activities.
This offsetting is often done by funding environment-friendly initiatives that remove, reduce or avoid greenhouse gas emissions. Thus, environment-neutral or even environment-positive effects can be created!
Why is it beneficial?
Carbon offsetting is more than reducing guilt about the carbon footprints we leave on this Earth or an excuse to continue leaving such footprints. Carbon offsetting allows us the fantastic opportunity to do our best to neutralise our damage to the Earth while seeking for sustainable alternatives to reduce our carbon emissions in our businesses and personal lives.
Although many do their parts to reduce the damage to the environment, there will be those who do not or cannot do so. Through carbon offsetting, we are also able to help to reduce the damage by others as well.
What can I do to reduce my carbon footprint?
Here are 15 ways to reduce your carbon footprint.
Try some of these! A little will go a long way to protecting our environment.
How can I get involved?
If you're looking for an easy way to estimate and offset carbon emissions for yourself, your team or your office, B1G1's carbon offset bundles will be perfect for you!
If you're operating entirely online, you can choose to offset your carbon emission and encourage your team members to offset theirs; OR even help offset all your team members' carbon emission.
If you have a physical office, you can opt to offset your office energy consumption. Additionally, you can choose to cancel your carbon emission as well.
All of this can be done simply by giving to either the Individual or Office Carbon Offset Bundles on B1G1.
Clarity's #PledgeForOurPlanet
At Clarity® HQ, we #PledgeForOurPlanet by committing to offset our carbon emissions via B1G1.
Every month, we help plant trees worldwide, reduce food waste and provide solar lamps to families in need. By doing so, we help reduce the amount of CO2 in our atmosphere.
As the saying goes, "Every little helps". So, If you would like us to join us in changing the world through your business, find out more about how you can do so easily here.