Brisbane 2019 aka the Xeroconnoisseur of accounting conferences, certainly lived up to its infamous reputation, containing quirky and quality content for all 3000+ delegates stroke skateboarders. Huge kudos to the whole Xero team for seamlessly pulling off such an epic event. It is credit to both the team and community to make a such a wide-range event relevant to all. Clarity are thrilled to be part of such an eclectic ecosystem that is built on a foundation of committed, change-embracing people.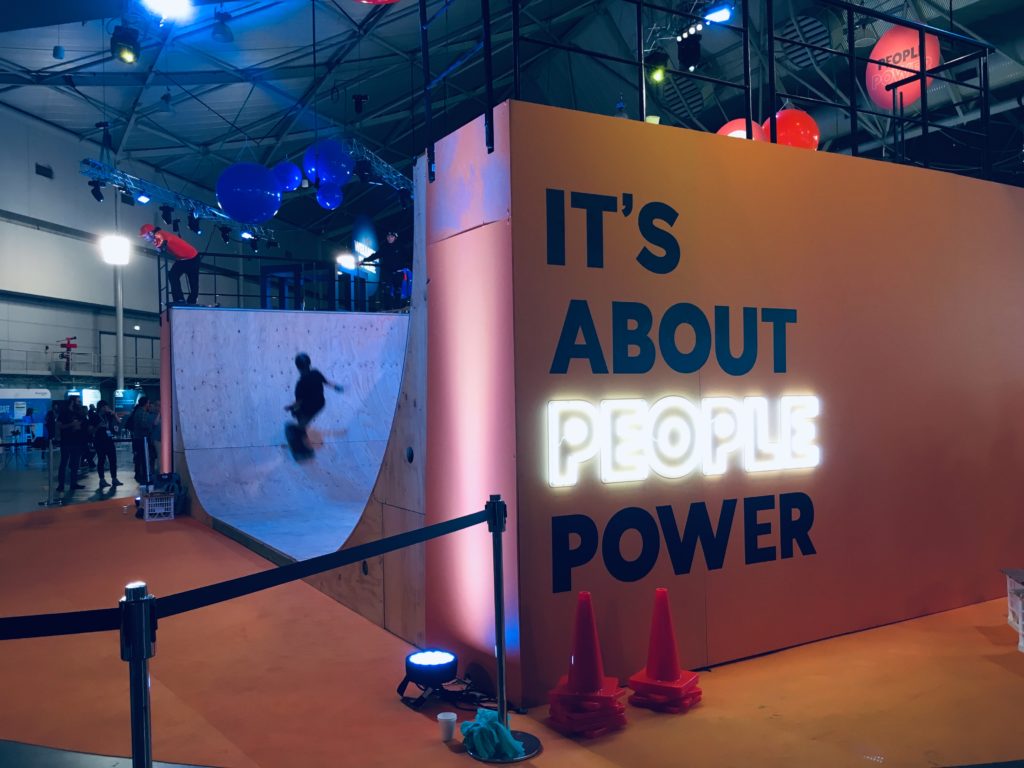 Our main takeaway from Xerocon Brisbane, other than new nails, haircut and skateboard, were the great connections that we made with the APAC community. These connections, or Xeroconnections if you'll humour me, are so important to us as a newly connected app partner with Xero. Meeting users face to face and listening to the #ClarityCommunity helps us develop our platform from a member perspective more efficiently. Having built the Clarity app to solve the problems that our founders came up against in practice themselves, it is comforting (in a bitter sweet way!) to hear that these issues are still appearing to current practitioners and that we can really help advisors bring clarity to small business owners worldwide.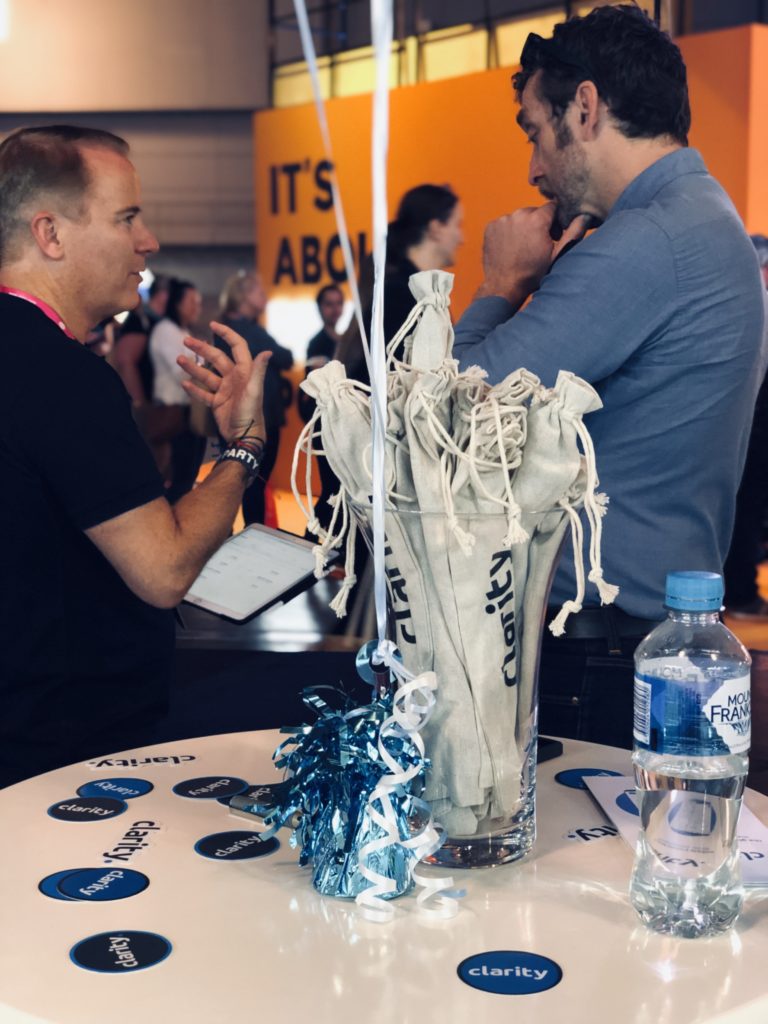 Collaboration is key for our Clariteers. And this sentiment is mirrored within the Xero Community. We are so grateful to the Xero team in particular for their support and interest in our app so far. Unsurprisingly the announcement of several product announcements by the Xero leadership squad created a big buzz on the expo floor, including the introduction of a short term cash flow feature pilot released by Xero's Chief Product Officer, Anna Curzon. Equally, the break out sessions were really well received and #TeamClarity chatted to Xero's extensively about General Manager Kaye Harding, and Ecosystem Partner Manager Patrick Frigo's sessions. And we're grateful for the Clarity shoutouts as the only advisory app to be powered by blockchain. 

These mini shoutouts helped us promote our special xerocon discount offer, and if you weren't able to chat to a member of #TeamClarity in the startup alley, be sure to reach out and find out what additional discount you can get off. Our app is dedicated to providing accountants, bookkeepers and advisors with the tools to help small business owners understand their numbers and how to make them better, build a step a step business development programme through a structured online data room, and provide access to cash and funding needed to grow and exit profitably. We are running a number of group calls with the APAC Community that dives deeper into the practical way that the Clarity app does this. Keep an eye on our social media channels for the latest dates and times for registration.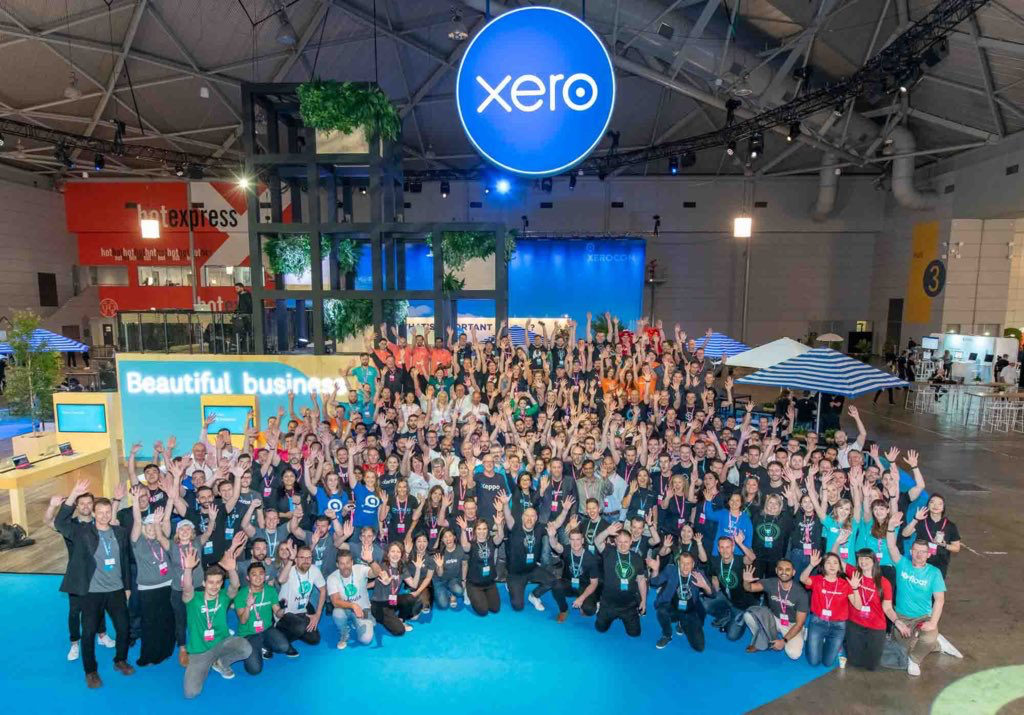 And last but by no means least, although #TeamClarity are sad to be back in England after such an awesome time in Brisbane, we are EXCITED for #Xerocon London on the 13-14th November at ExCel, where we will be exhibiting again! Xerocon Brisbane wasn't just about the main conference, we were blown away by the pre-con cloud app meet ups and networking opportunities at the wrap parties and post conference events. Who knows what the UK Xero team will have in store for the delegates. No pressure London, you have some pretty big shoes (on wheels) to fill…