January Blues
In mid-late January it is pretty standard practice for the 'January blues' to hit. The third Monday of January has been awarded the gloomy title of "Blue Monday" due to a combination of post-Christmas blues, cold dark nights and the arrival of unpaid credit card bills. I must stress this has only been awarded to the UK calendar, due to our delightful weather forecast. For the accountants among us, the formula used to calculate the most depressing day of the year is as follows: 

Where weather=W, debt=d, time since Christmas=T, time since failing our new year's resolutions=Q, low motivational levels=M and the feeling of a need to take action=Na. 'D' is not defined in the release, nor are units.
In addition to the January blues, gloomy Monday and the miserable realisation that you haven't kept up with your new year's resolutions, January is also tax-filing season for UK accountants.
When considering all these factors, the thought of hosting an event for accountants, on a boat, with the tax-filing season deadline looming doesn't spring to mind. However, it didn't put Richard Sergeant and the Principal Point team off.
>> ICE ICE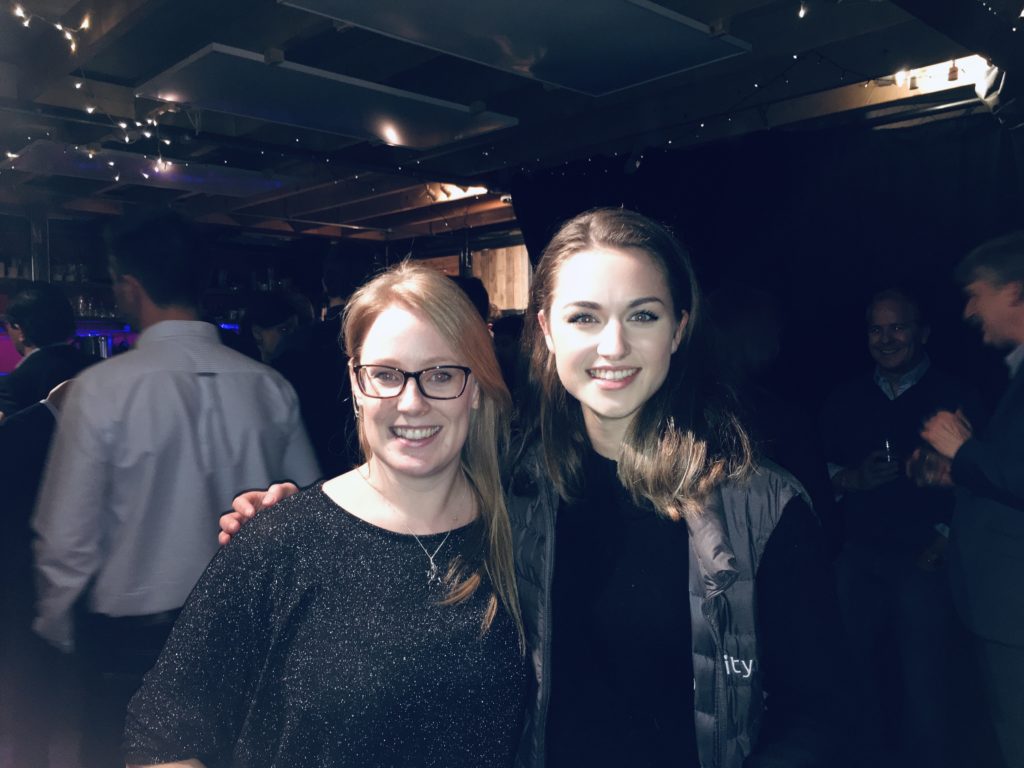 Principal Point hosted their third >> event at Bristol Floating Harbour Studios on January 23rd, bringing together the finest minds and personalities from the world of fintech and accountech. Richard guaranteed an afternoon of offbeat networking, new introductions and new ideas. #TeamClarity hit three from three and were particularly chuffed to meet the Xavier analytics team, whom we're up against in the 2020 Xero Awards. (Find out more here). Unsurprisingly, they are a lovely team and we are honoured to have been shortlisted in the Emerging App of the Year category at such an early stage. It is always good to catch up and connect with fellow apps, and even nicer to do so somewhere other than London 😉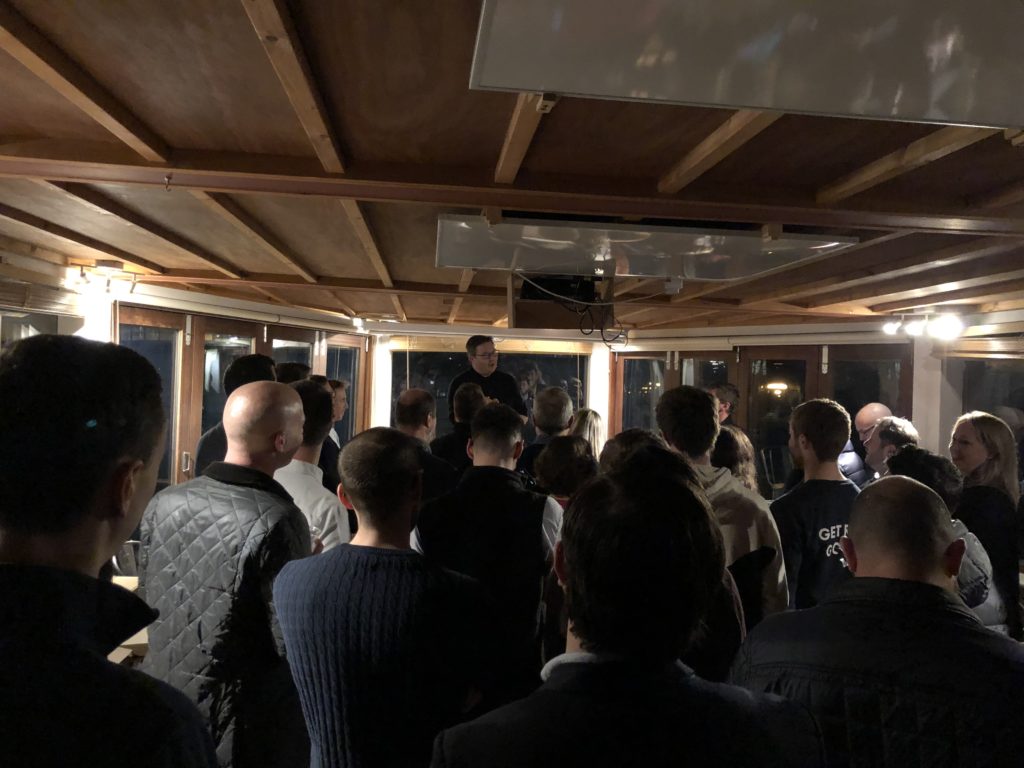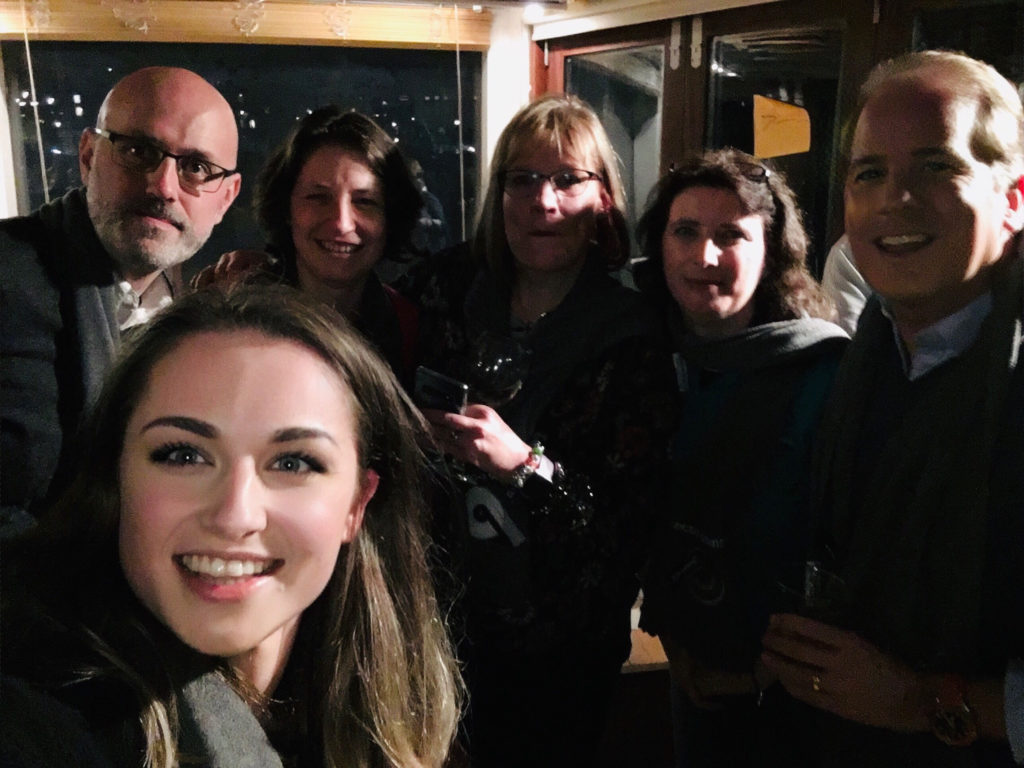 #Clariteers
We were also really pleased to see members of the #ClarityCommunity at >> ICE ICE BRISTOL. Of course it is always nice to see them, but even more satisfying knowing that they haven't been swept away in the turmoil of tax-filing and can seize opportunities like these events to learn more about the technology available to them and their businesses. Watch this space for news about an exclusive  #ClarityCommunity event later on in 2020. Wherever you are at in your Clarity journey, this event will be useful for you, so keep your eyes peeled on your emails and social… 
Thank you
A belated thank you to Richard and co for putting this event together. It is not often that you get to chat with vendors, developers, journalists, tech focused accountants and SMEs all on one boat! We are all grateful and had a lot of fun. And, we love the scarves too!
Looking forward to the >> spring/summer edition. Here's hoping the only ice we get next time are in our drinks…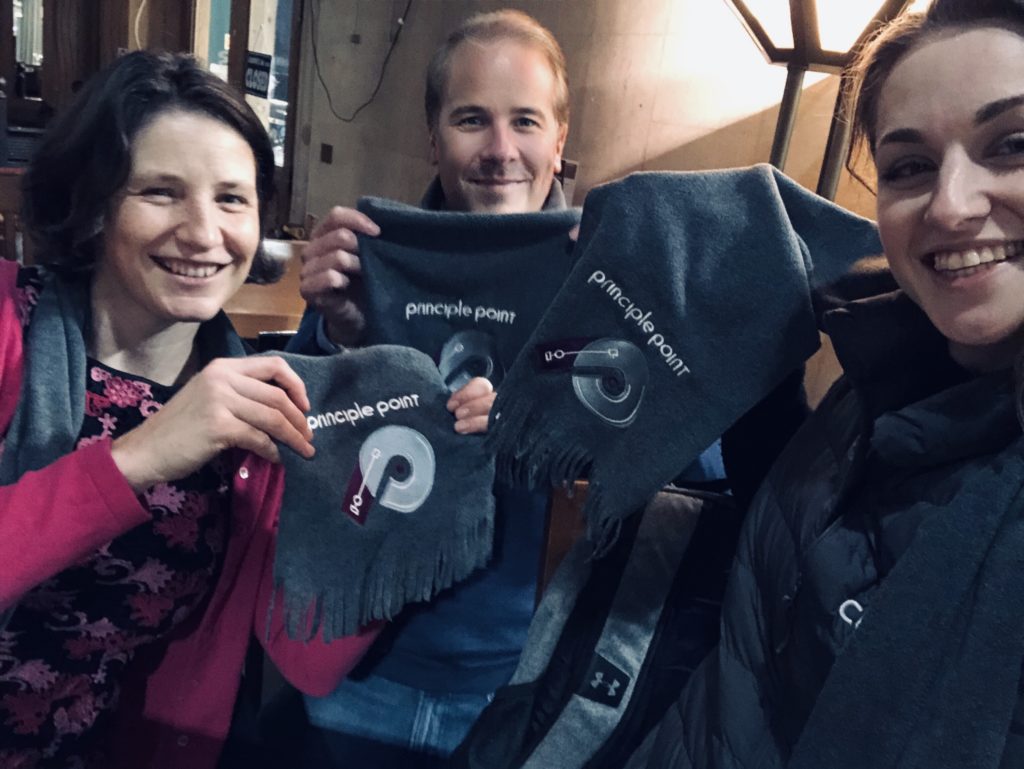 Reminder about who we are:
The Clarity platform is empowering all of your team to deliver business advisory to all of your clients through our out-of-the-box solution. The Clarity platform provides accountants with the tools to scale advisory, that is appropriate for both the client and the fee involved. By making business simple, Clarity offers a conversation starter that empowers all members of your team to introduce advisory to 100% of their client base. If you would like to speak to a member of the team, contact us on [email protected] for more information.