#TeamClarity are looking for outstanding stars to join our fun, ambitious, dynamic and high growth tech startup! Clarity are growing fast.
Clarity are growing!
We're looking to recruit up to five new team members to join our exciting startup in three key areas; getting, growing and supporting members. These roles are not for everyone. This blog post will give you the confidence that either, indeed this isn't for me OR this is exactly what I've been waiting for.
Clarity is a global platform that combines the power of technology and systems to enable our members (accountants, bookkeepers and advisers) to create, package, price and deliver added-value business advisory services to their small business clients. By doing this, we help them increase revenue by c50%, net profits by c125%, engage their team, free up time and create freedom – helping their clients to do the same along the way.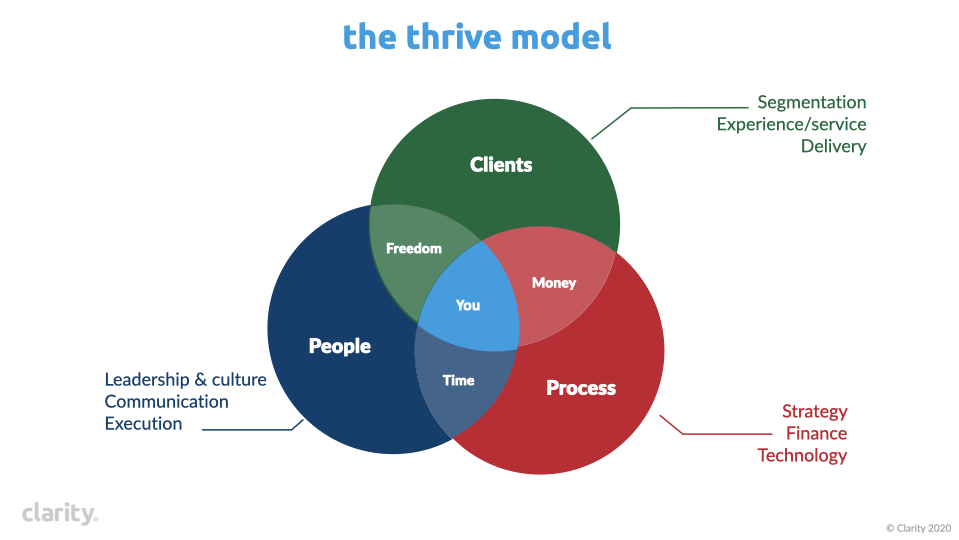 Our purpose 
We are passionate about small business and want to empower entrepreneurs to change the world. We want to give every small business owner clarity; clarity so that they can create a better business for themselves, a better life for their family and team and ultimately contribute to a better world.
Our vision
We envisage a future where Clarity changes the way business is done globally, forever – putting power back in the hands of small business!
We want Clarity to be the one-stop shop for business owners worldwide….with Clarity on every business owners device. An all-encompassing platform that harnesses the power of AI and machine learning to help them understand their numbers and business, where they rank with their competitors and how to do better. Core features will include file sharing, easy access to funding and third party verification using blockchain. Clarity will also contain details on insurance, finance, human resources and standard operating procedures. 
Leading to a future where small business owners truly do have a better business, better life and live in a better world. 
Our core values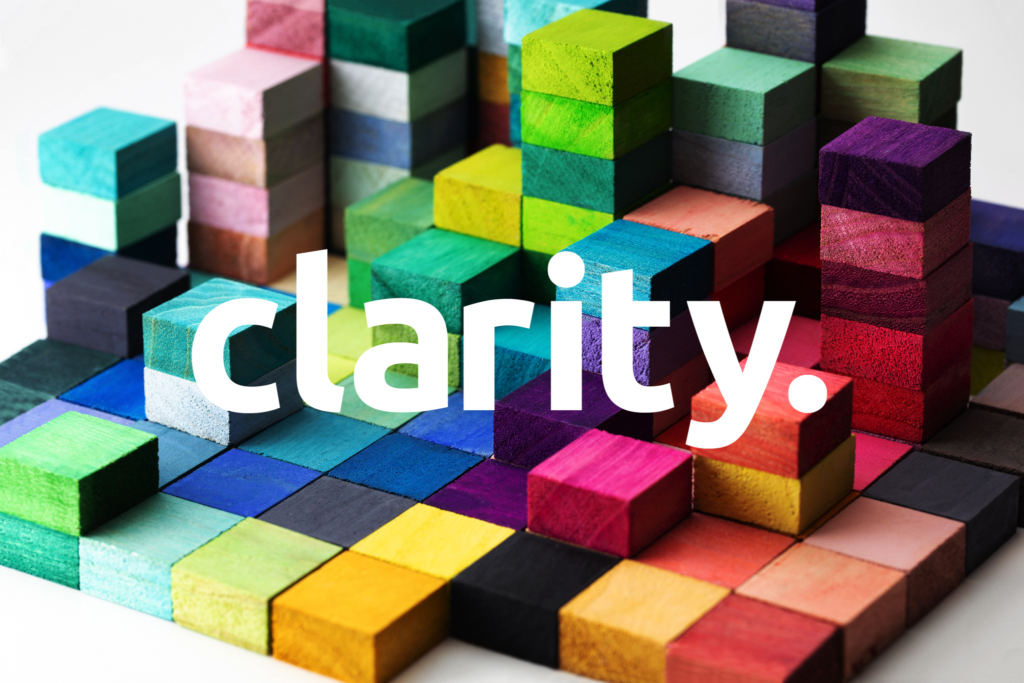 creativity and innovation
collaboration
act with integrity
take ownership
make things better
Giving back
We dream of a world where everyone's basic needs are met; pure water, nutritious food, safe shelter, clean air and practical clothing. And we want people to love the work they do, whether a business owner or team member, and feel a sense of fulfilment that having a purposeful role provides.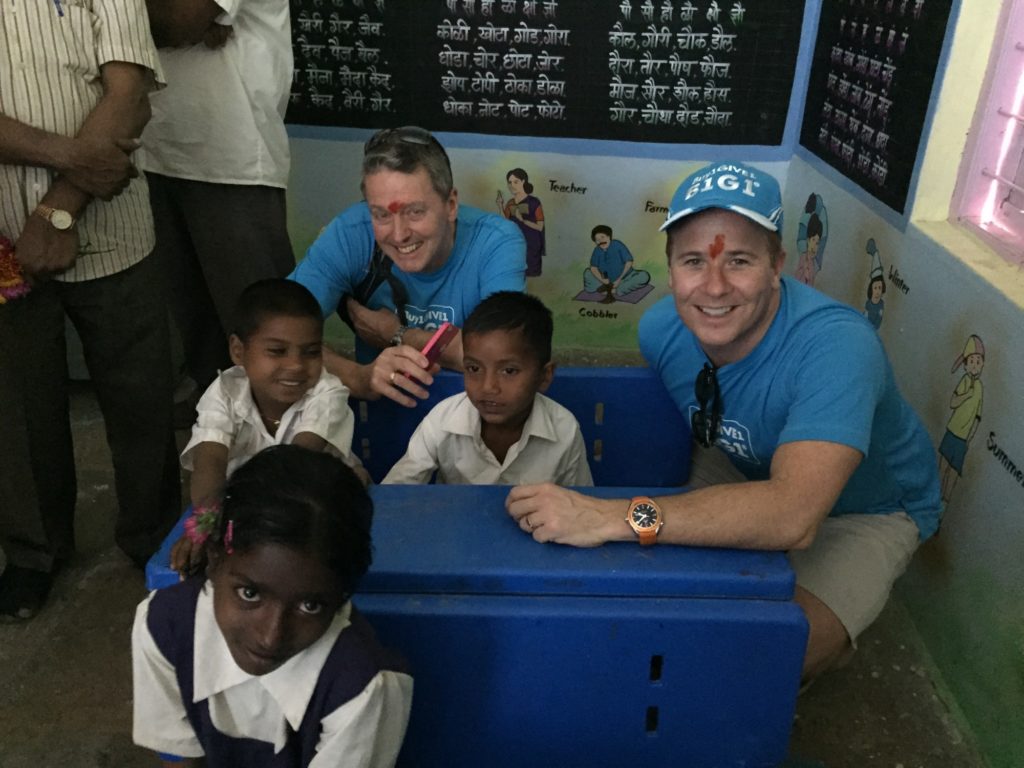 That's why we have embedded giving into everything that we do. As an organisation, we support the UN Sustainable Development Goals through our partnership with the groundbreaking giving organisation B1G1.
And every time somebody does business with us, one of three things happens; either we protect a girl from trafficking by keeping her safe in school, we plant a tree to provide nutritious fruit or vegetables for a rural community or we provide training for entrepreneurs to help get them out of poverty.
The types of people we're looking for
We've had an amazing time so far. For the next stage of our journey, we're looking for people who are incredibly excited to join the ride and become part of the Clarity family.
Most or all of the following will describe/appeal to you: passionate, resilient, fun, hardworking, resourceful, full of ideas, don't mind getting stuck in, gets stuff done, loves talking to people, able to close deals, likes flexible (but sometimes long) hours, focussed, driven, likes a challenge, think on your feet, team player, looking after people, finding solutions, working smart, creating systems, travel, educating/training.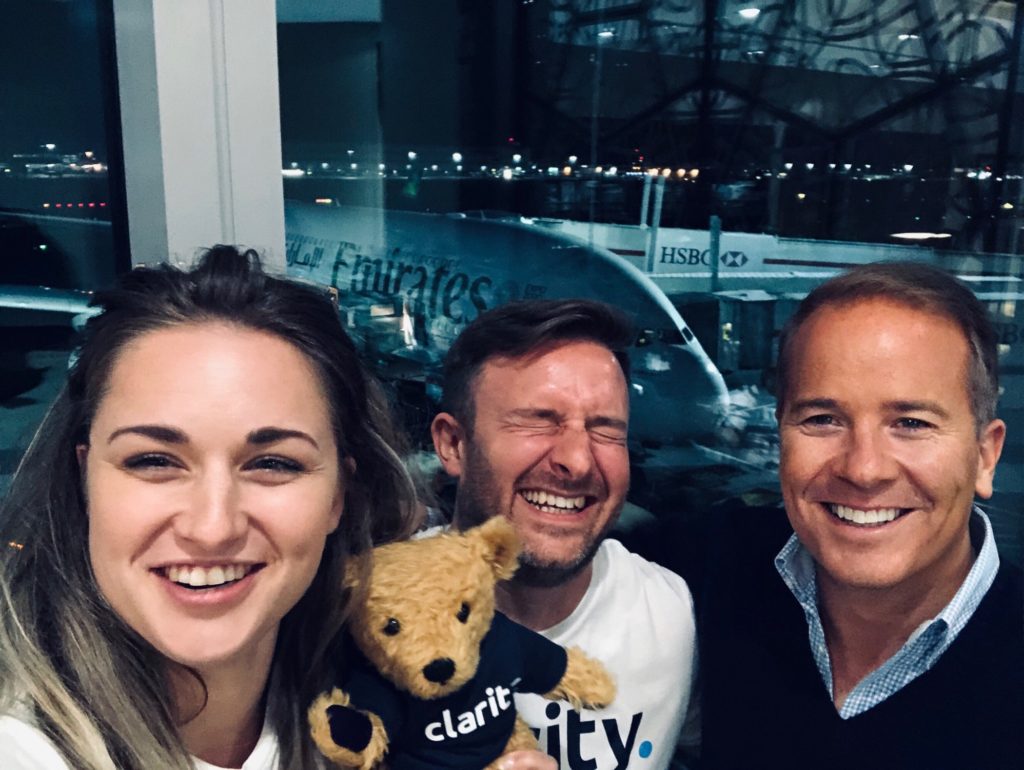 What you're definitely not: is someone who thinks inside the box, is into office politics, who hates meeting new people, who likes to be micro-managed and work fixed standard hours, whose glass is always half-empty, who hates events and socialising, who doesn't like travelling to new countries or exploring and who looks for excuses and finds ways why things won't work and why it's never your job.
The roles we are looking to fill
Quite simply, at our stage in the business lifecycle, we don't believe in job descriptions and our job roles are not clearly defined. 
We're a startup and so you've got to be prepared to roll up your sleeves and get your hands dirty. If you're looking for a clearly defined role with prescriptive tasks – then Clarity is definitely not for you (well not yet anyway)!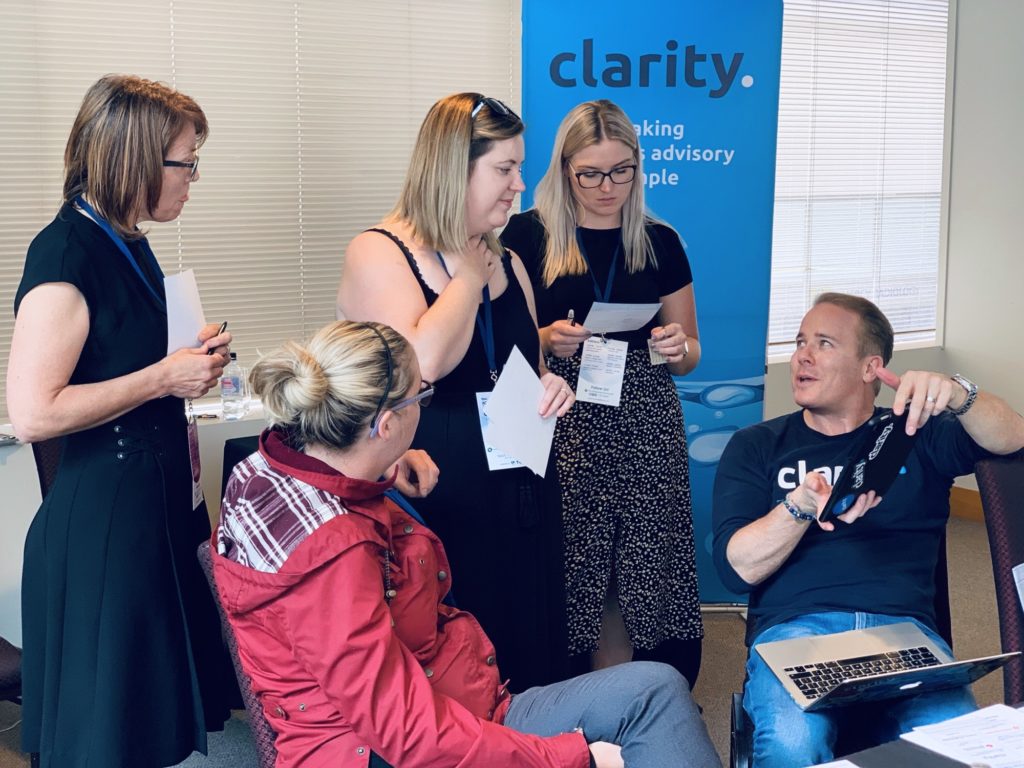 We're looking to fill five roles in three broad, but key areas: 
new revenue (getting new members);
member success (growing members – and both their and our revenue); and 
member support (keeping members). 
There will inevitably be a certain overlap between these key areas and so you will need to be comfortable with that and be able to communicate clearly with your fellow team. 
Experience
We're solving a multi-dimensional puzzle and so we're happy to chat with a broad range of people from different backgrounds, experience and levels. Either you will be have been comfortable in a driven sales environment and able to close deals or have experience in a tech company or of the accounting app ecosystem or worked in an accounting firm or startup or marketing company. 
Remuneration and benefits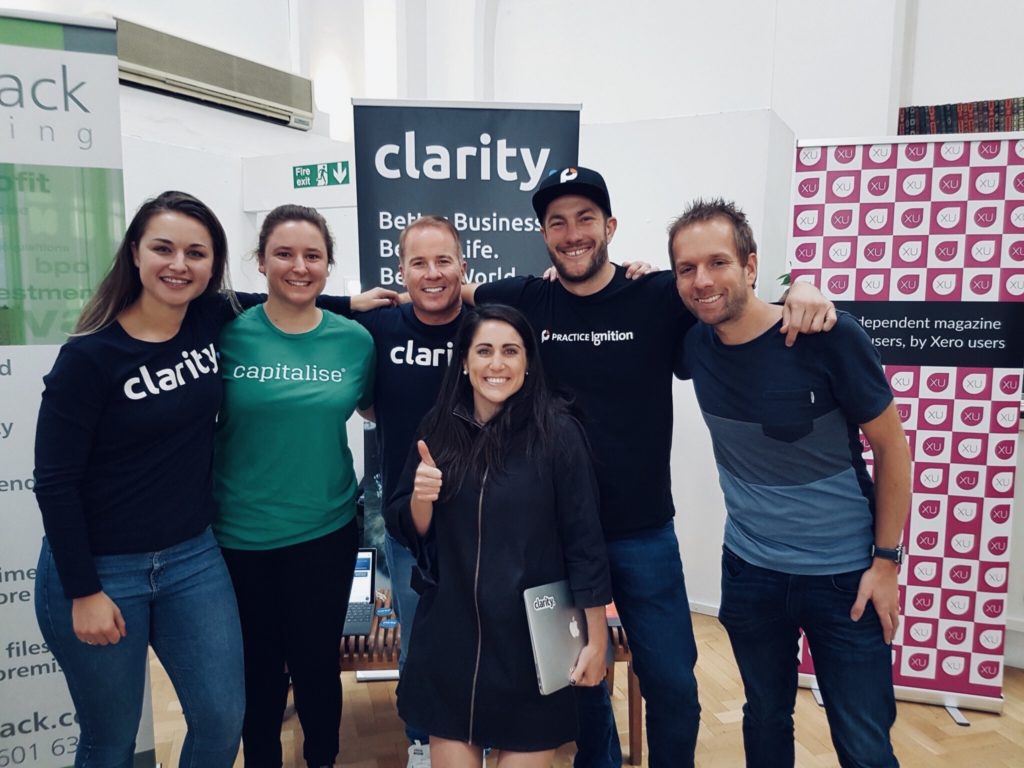 To suit the type of people who love working at startups, our remuneration packages are flexible between outstanding basic, bonus (relevant to targets under your influence and control) and share options. We believe in win-win partnerships and you should too.
Next step
Get in touch with Aynsley Damery, through whatever contacts or on whatever platform is best for you and in a way that makes you stand out. If you're lacking ideas, then just email [email protected]
Meet the team: clarity-hq.com/team/