Hear how Clarity helps one member, "free up my time as a business owner to focus on strategy and supporting our high level clients whilst knowing the the smaller clients are receiving an amazingly valuable service." A case study from Bronze Unlimited Member, Nephos.
Introduction to Nephos
Nephos is a forward thinking, tech focused accountancy practice located in Cheltenham, Gloucestershire. We have 8 staff and use many tech solutions including Xero, Receipt Bank, Fathom, Clarity and Pleo. Our main focus is on providing real time, relevant and useful management information to clients to assist them to grow their business.
How long have you been using Clarity and what was the set up/staff training process like
We joined in Q4 2019. Clarity's set up is very quick and easily integrates into a clients Xero ledger. We rolled it out to a small number of clients very quickly. Our staff have all been trained quickly as the system is extremely simple to use.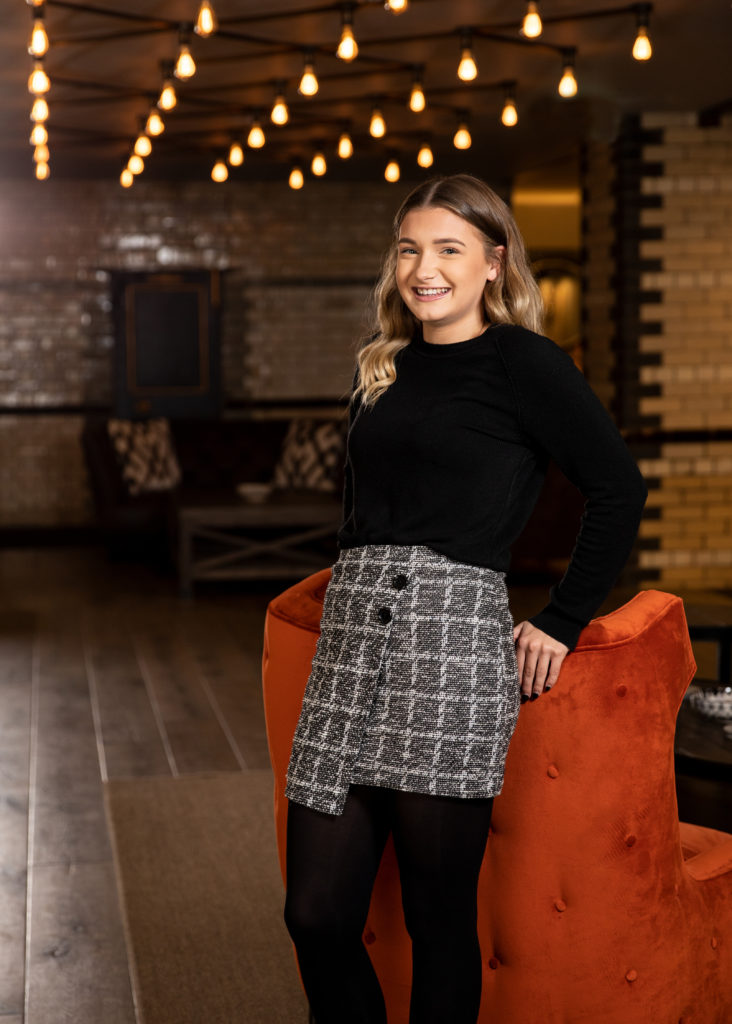 During Covid we decided we needed a tool to really assist the whole team in supporting our clients. Clarity fit this model perfectly as it was so simple to use and set up. After quickly appointing a Clarity Champion and with the support of Amy we began the Covid Phase 2 roll out process. We have the people, passion and drive; Clarity has the process and tech that we have quickly (within a week) implemented into our firm's workflow (using Karbon). This has ensured all our clients are well looked after through Covid in recovery, phase 2 and beyond. We also recently upgraded to the Unlimited package so we could all ensure ALL our clients could benefit from this service.
What happened before Clarity and what challenges were you facing
We needed a system which simplified the process of analysing key business metrics for all our staff so they could identify opportunities for our clients to improve their business and also bring these issues or improvement areas to our senior team. Then we wanted to empower the team to be able to see the value they could add to a client. We also use Clarity at the on-boarding stage to review the numbers to be able to offer suggestions to prospects and also put us ahead of the game. 
Why did you choose Clarity
We wanted a tool that the whole team could use and embrace. A simple tool to boost their confidence and experience in the advisory space. Clarity stands in its own category at the moment, as a gateway to the advanced reporting apps in the accounting app eco-system. 
How did you use Clarity
As mentioned, (pre-Covid) we used Clarity to identify opportunities to assist our clients and also offer added values services where required.
Since Covid we have used Clarity to enhance our offering to clients and ensure we are supporting all clients. The action plan is a game changer for our more junior staff as it gives them a detailed agenda and task list to ensure accountability for clients and also used the Phase 2 guide to have a simple but affected approach to all clients. We also used this time roll out to the majority of our client base to ensure we are supporting our clients in their time of need.
What happened as a result of using Clarity
With the Clarity roll out I am now much more confident that I am able to step away from having the more "advisory" conversations with clients. Now, the team can at least begin these discussions. It has allowed us to build out our new packages for both compliance and advisory and now all our advisory packages now contain an element of Clarity.
The team have a robust and tested system and therefore feel much more confident having those conversations with clients. Clarity therefore frees up my time as a business owner to focus on strategy and supporting our high level clients whilst knowing the the smaller clients are receiving an amazingly valuable service.
I am excited to see how the company and product develops at Clarity. The team are so forward thinking and positive I cant wait to see what they produce next! We are now set up perfectly to continue our growth post Covid and hit the ground running!
Another Clarity Case Study
Read here to find out how Clarity member Graeme Tennick raised £42k GRF in their first two weeks! https://clarity-hq.com/clarity-case-study/